Blue Monday is hosted by
Smiling Sally
My Blue Monday is all about Preschool at Mother's Day Out. I've been long term subbing at the two year old's room's assistant since March, on Mondays and Wednesday's, In two weeks I'll stop for the summer and then I'll be back in the fall. Last week our craft centered around blue birds and I read them "Blueberries for Sal" at snack time.
My girl's and their bluebirds: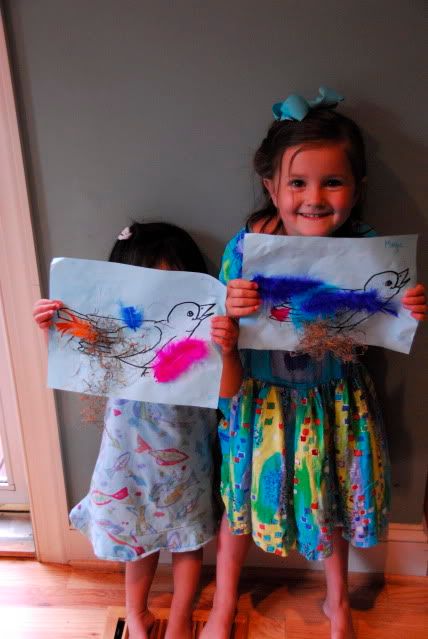 they are not quite "blue"!
A delightful book!
And then at the grocery store there were blueberies on special!!!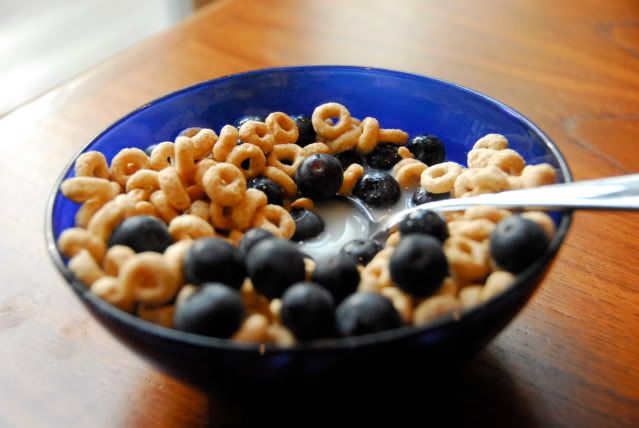 my kids thought it was funny that I was taking pictures of my breakfast!