Mary is my mom. And last week we scanned photos and worked on creating a slide show portfolio for her to share at a luncheon where she had been invited to speak. I was so excited for her. My mom has been in interior design for sometime but does not do a lot of self promotion and is comically uncomfortable with online self promotion. She is a very private person.
me and mom
But she is a good designer, and in my opinion not enough people know it.
So I'm telling you. (grin)
I want to upload the slideshow to youtube but for that I need my mother's gmail and I don't know the password (did I mention she is a very private person?) so that will have to wait until she comes over again.
In the meantime here are two of her interiors:
Design by
Mary Mulhare
(I do not know the name of the photographer but as soon as I get that I will credit properly)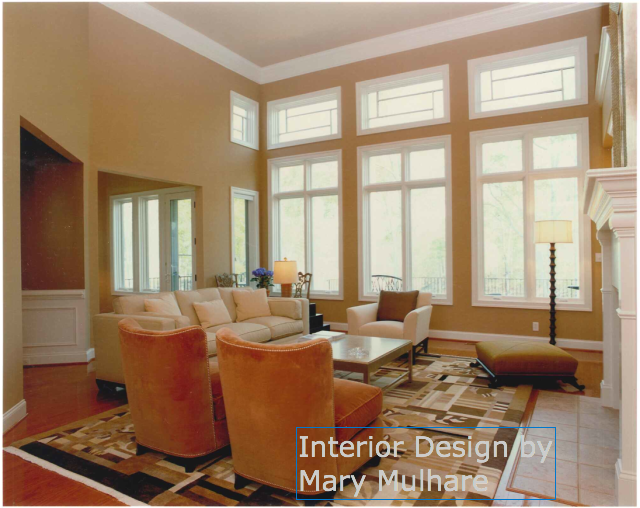 I love this one. I love the colors, the space, the repeat of the squares and how very contemporary yet comfortable it is.
This is obviously a different client and a different house. So Williamsburg and so glorious!
My mother strives to honor the client, the client's sense of style, the client's ideal home, all the while offering good design. Don't you think she's wonderful?
I did get her to start a google plus page
here