On Friday I picked up my daughter and her friend "D" from school early, hopped in into the minivan and headed North on I-95. There was an exhibit at the Metropolitan Museum of Art I'd been wanting to see and Kat and D are both artsy kind of girls so I thought I'd let them tag along.
My husband has been traveling every week again since March. The upside of traveling is that he has travel points. He cashed some in for a room at the Renaissance Hotel, Times Square, New York. Ooh-la-la!
Things went well enough until my car GPS told me to leave the New Jersey Turnpike and take 278 to Brooklyn. I was a little suspicious but I haven't driven into NYC in over 15 years so I trusted the GPS over my memory. Big Mistake.
View Larger Map
My car directed me to an empty lot someplace in Brooklyn. So, we pulled out the trusty iPhone and used the maps app. Except- we tried 3 or 4 times to find the turn that would lead us to the Brooklyn Battery Tunnel which would in turn lead us to Manhattan. Did I mention that it was after 11 pm? Eventually we did manage to make it to the Brooklyn Battery Tunnel and over to Manhattan and then we began trying to navigate to the hotel.
We drove past the Freedom Tower, also known as One World Trace Center or 1 WTC and the girls took pictures on iPhones through the sun roof. And then we took one more wrong turn and ended up in the Lincoln Tunnel. UGH! That takes you back to New Jersey! But once there I knew where I was. My grandparents lived in Bergen County.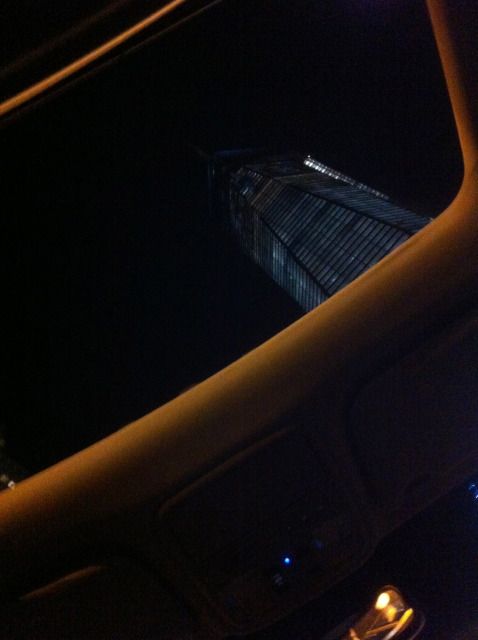 glimpse of 1 WTC through the sun roof!





So we turned around, went *back* across the Tunnel and back into the city. But from there I knew to take that road that runs along the river, 9 is it? North. And had the girls re-route us on the map and it was an easy shoot up to cross road and then to 7th and then the hotel. We checked in at 1 AM.
The Renaissance is so cool!
Our view: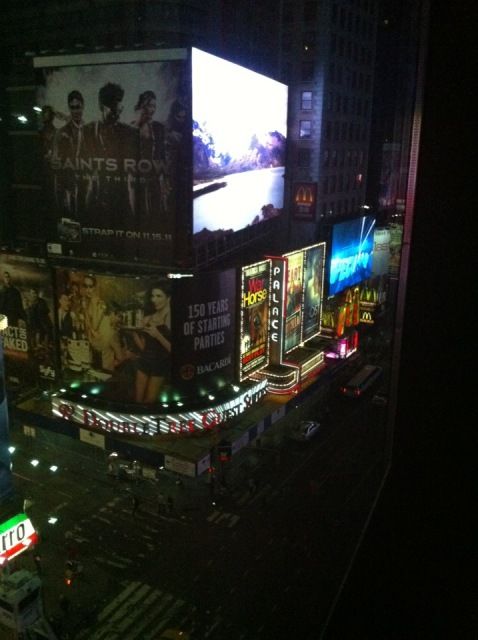 photo credit: Kathleen Yates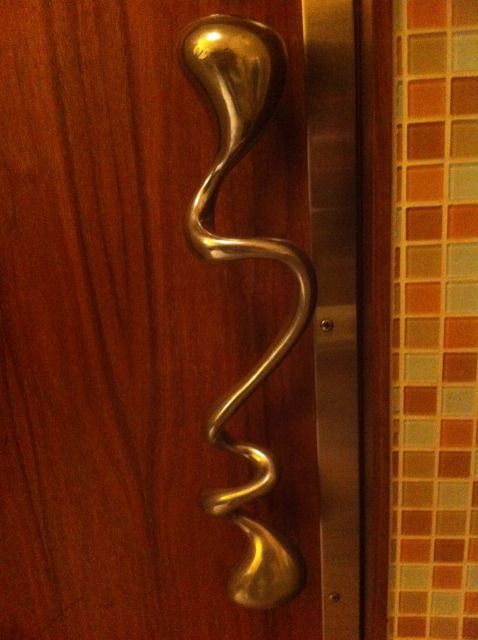 door handle in the bathroom in the lobby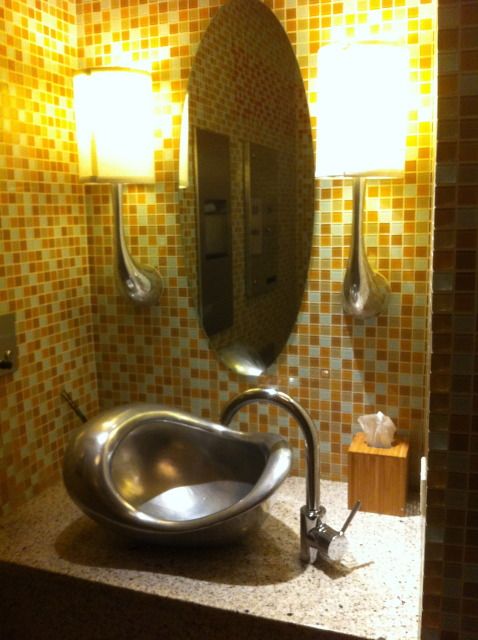 sink in the bathroom in the lobby
The Hotel was decorated in a cool, modern but organic artsy style. The girls loved it.
Euphoria quickly wore off and we crashed in ultra comfy beds.