I'm on a long road trip (see previous entries) From Virginia to Texas to see my brother and then from Texas to Oregon for ski camp and then back to Virginia. These are iphone snapshots. I do have the good camera but I don't think I have the cord to move photos. Monday, June 18th, Safari Park, I80 Virginia
Tuesday, June 19th, making progress cross country!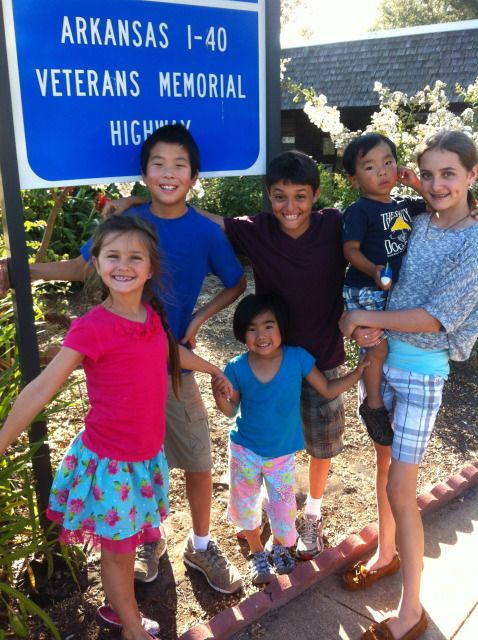 Wednesday June 20th, stopping in Oklahoma for a snack - peaches we bought in Tennessee and the Oklahoma rest stops have Tee-Pees!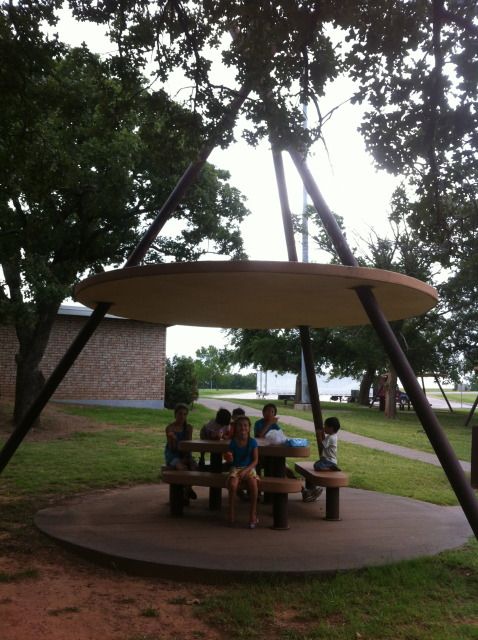 We made it to my brother's in Texas on the 20th and stayed until the 26th. There were water balloon fights, soccer games, some catch with a baseball, watching cousins play baseball, riding horses at the in-laws, a bonfire with smores... darn good time! From Tuesday June 26th, leaving Texas for Colorado on 87N
Cool building in Ketchum, Idaho. Loved that town! Saturday June 30th, driving towards Mount Hood, Oregon.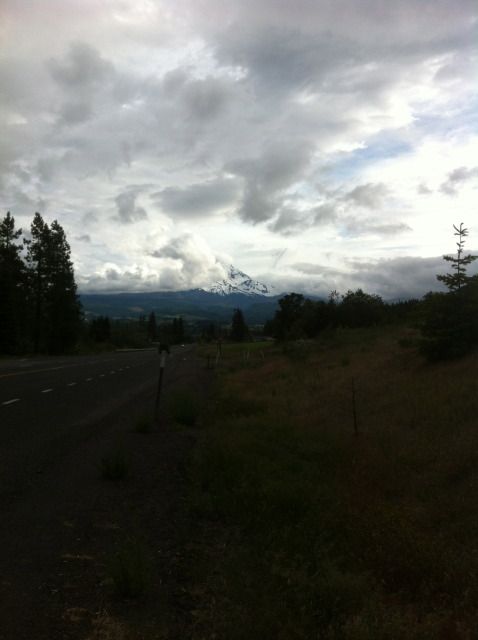 Sunday July 1st exploring Government Camp, Mount Hood with the kids
Sharing with
Smiling Sally's Blue Monday Link UP