It continues!
I posted in
May
(more
before
) and
June
about our yard-
We returned from being away for a month and got back to work. The drain had to be dug back out and reset. And we had to rebuild parts of the back "wall."
But the Joe-Pye Weed and the Virginia Columbine are taking off and look really good. My husband and several other men have spent the past two weeks resetting the raised flower bed area and creating a side yard drain. It has held through the last several rainstorms so it looks promising...
at the beginning of the project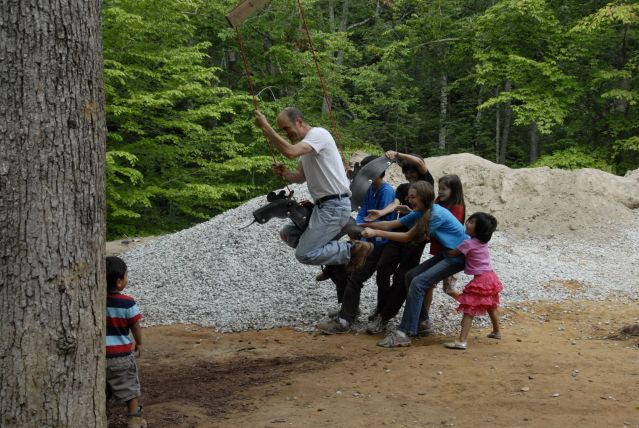 another photo from May 2012
same back yard as it is currently
to the right of the house, we put in a long drain
as this is where all the water from the street washes out our yard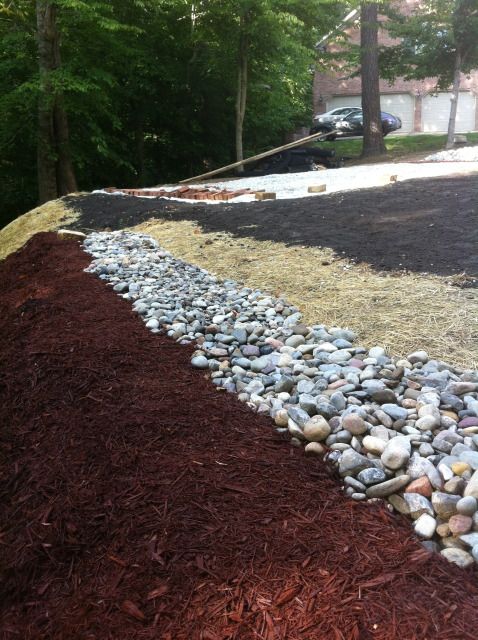 the back drops off rather sharply
I spent this past weekend planting Monarda, or Bee Balm on the slope
hoping it takes and next year we will have lots of red flowers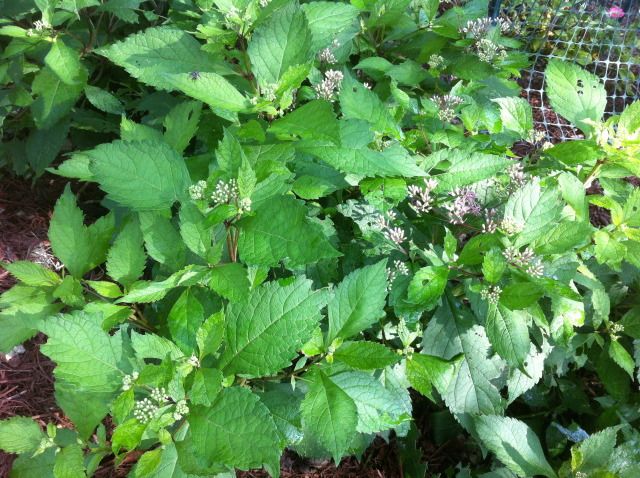 the Joe Pye Weed is looking very happy!


So that is our update - there is still lots to do but it is starting to take shape. Looking forward to having it done!