In August I traveled to Portsmouth with my mother twice, once for a biopsy result and the second time for a full day in the hospital for a more comprehensive biopsy... the details are hers. However, on the first day, after her appointment we went for a brief shopping expedition.
We found
Anderson-Wright Rooms and Gardens
.
What a fabulous place to visit!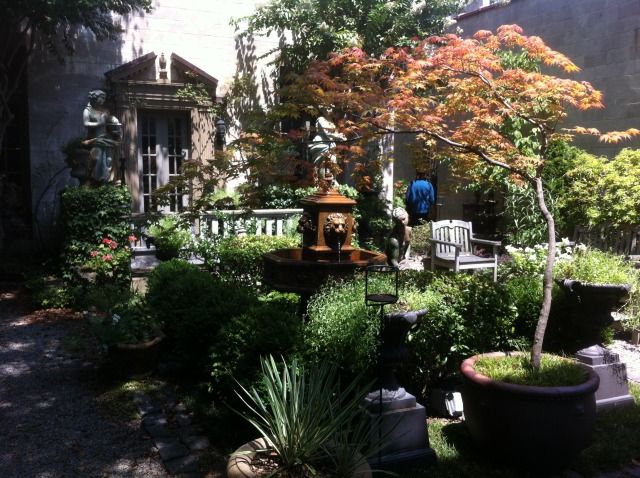 courtyard!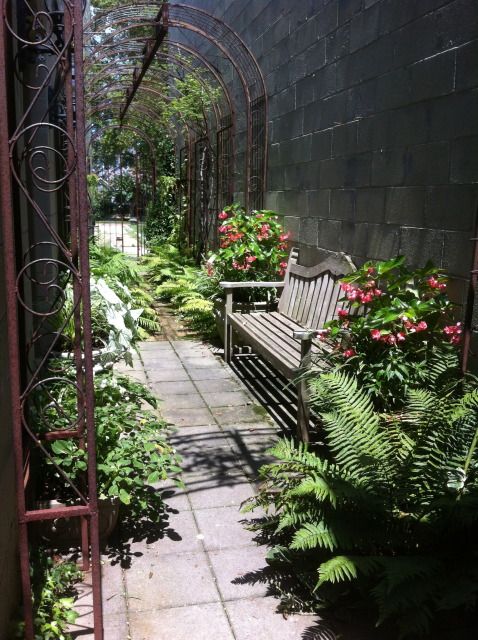 beautiful
This place completely captures the imagination doesn't it? What a gem! The owner, Bill Schlaht lives above the store and you can read more about the actual business in this article from 2011
here
In this room full of wonderful accessories I found this little piece that was one of the inspiration pieces for
redoing Kat's bedroom

.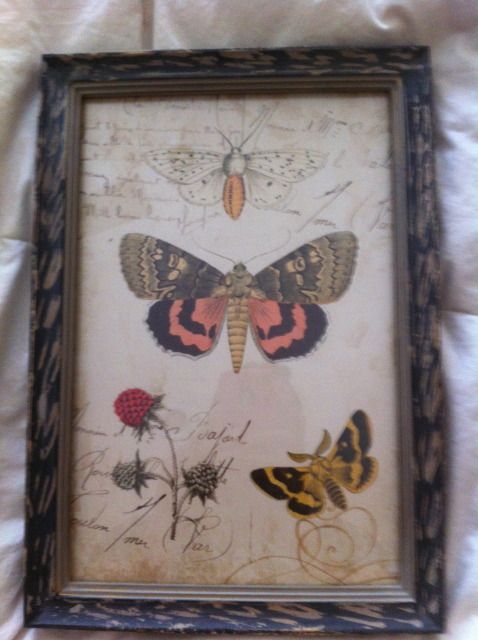 butterflies on coffee ice cream, perfect
linking this post to A Southern Day Dreamer's Outdoor Wednesday