With Congratulations to Shelby and Mark!
Friday night Tim & I were off to a fabulous dinner hosted by the groom's family. It was wonderful to see everyone and then the toasts and roasts began and we laughed and laughed! Tim said several times, Mark's family is so much fun. And they are.
Dinner was hosted at the William and Mary Alumni House
which I've never been in before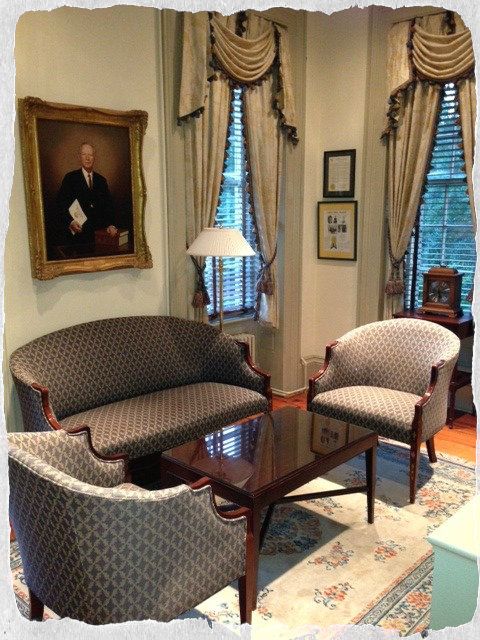 a front parlor maybe?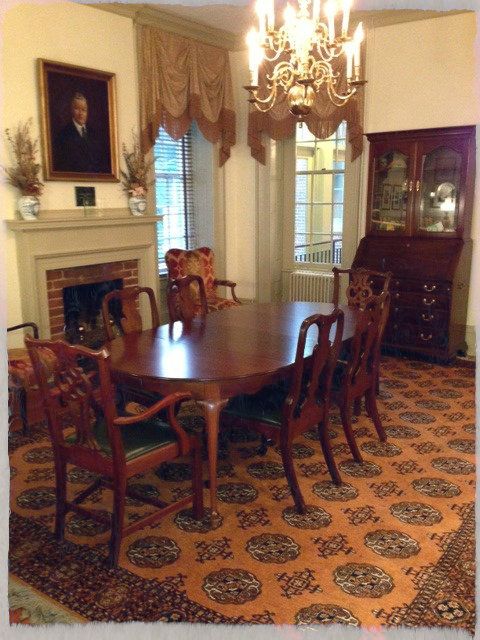 lovely dining room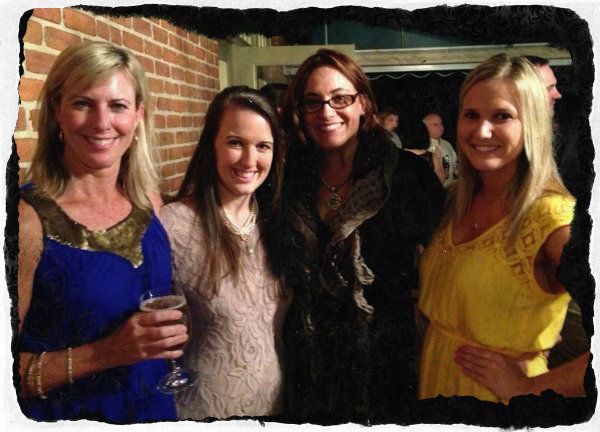 with some cousins and my aunt
Saturday began with brunch at my mothers.
always a pretty table at mom's
feeding the ducks on mom's dock
The wedding was at 5 with the ceremony on the golf tee which sounded odd but the view was lovely.
and then we walked back to the Ford's Colony Country Club for the reception. (On Friday my Uncle informed me that some walking would be involved. So I wore street flats out to the ceremony carrying my stilettos and then once we'd arrived at the reception I switched shoes! Having rolled my ankle last winter and still having trouble, I didn't want to walk too far in those shoes. But I didn't have very many options that would work with my dress either. And then of course the dancing started and off I went in 3 inch stilettos without ankle straps like is was no big deal. Ah, the power of good music!)
bride and groom
It was especially fun for my Irish-Catholic paternal family to be part of a Jewish wedding. The groom told my husband at one point that it was the most Anglo-American almost Jewish wedding ever! But it was great fun. One of my cousins is now on a mission to make sure everyone else marries Jewish men so we can continue to celebrate with these traditions. My husband said, "or we could just have the band play the song, and hoist them into the air, and then when someone asks "whose Jewish?" we'd all just shrug." Nobody means that disrespectfully, we just really had fun.
The whole wedding was very much about family and it was beautiful and very hard. During the ceremony the pastor who said "Marriage isn't about faith. Christian marriages succeed and Christian marriages fail, Jewish marriages succeed and Jewish marriages fail, pick a religion and you'll find success and failure. Marriage is about how the married people act. And you can't do it alone. You have a wonderful family and friends, lean on them when things are hard." It took a lot not to cry.