Somehow I found
Zulily
, possibly through a blog add and possibly even from my own blog... but anyhow I found them and recently I ordered the cutest dresses from a company called "ava loves olli" ever heard of them? me neither, but the dresses were darling and priced way down and I purchased 2 for my 5 year old and 2 for my 7 year old... and they recently arrived. And I noticed they are made in the US. And they are well made. And they are darling. So I went to look up "ava loves olli" and all I can find is an
etsy site
. And that makes me almost sad because I am worried that if they were on
Zulily
then they might be closing out the business and they are darling! Really darling! And I am always so excited when I can buy something that was made within the country...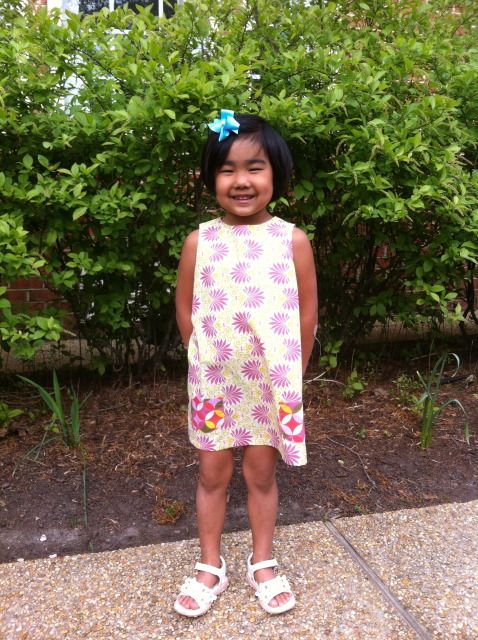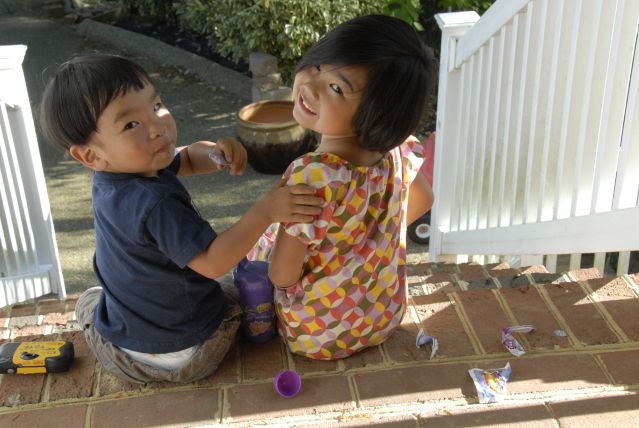 anyhow, I love these dresses and I really hope "ava loves olli" will be around for a while. And if you have never checked out
Zulily
and you have a little ones to shop for, I invite you to have a look. And if you'll follow my
link
I'll even get a credit for it.
linking to
Pink Saturday