Well that was some snow storm! In Williamsburg we had rain- but Tim (my husband) took K (my oldest) to Wintergreen Wednesday night - there they tuned skis and crossed their fingers for clear roads in the morning. Thursday morning K met her ski coaches at the Charlottesville train station and boarded the train for Boston. From Boston they took a bus to Cannon Mountain, New Hampshire, for the East Coast High School Champs (alpine ski racing.)
Virginians pretty much just go and try to make it through the course and have a good "showing." It is pretty hard for our kids to compete at the level those northern kids do - we just don't get enough time on the snow.
But K had a great time -
Ironically, her home mountain had a ton of snow.
I arrived on Friday. I have never seen this much snow in Wintergreen.
Ski house- looking like a ski house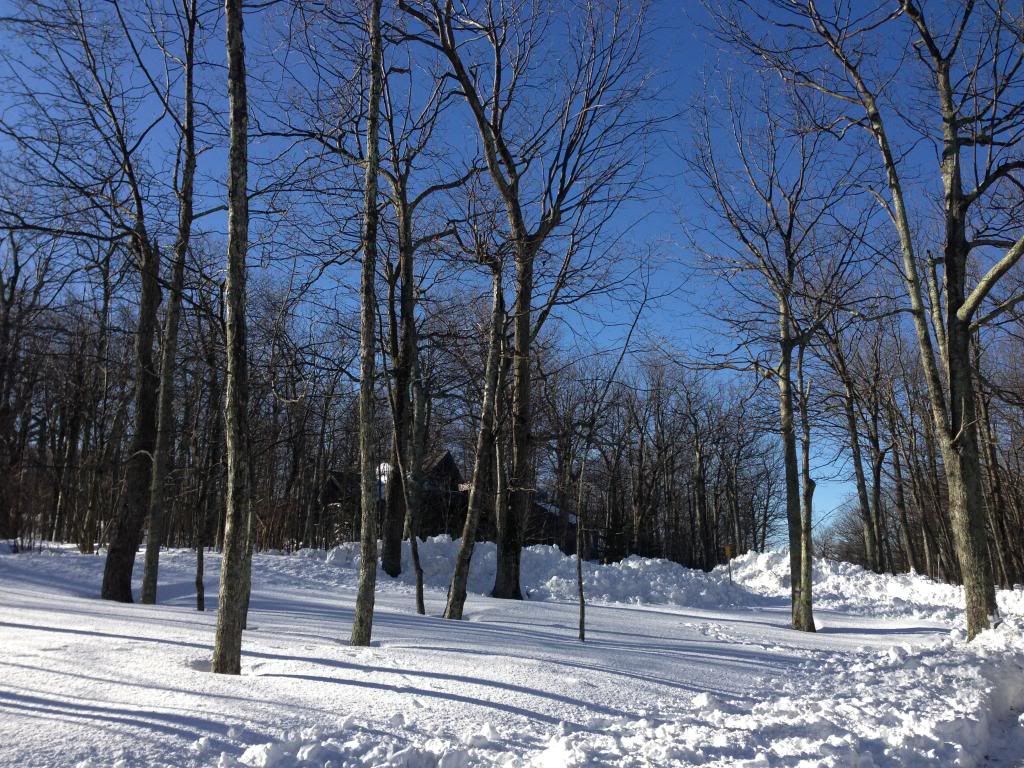 View from the house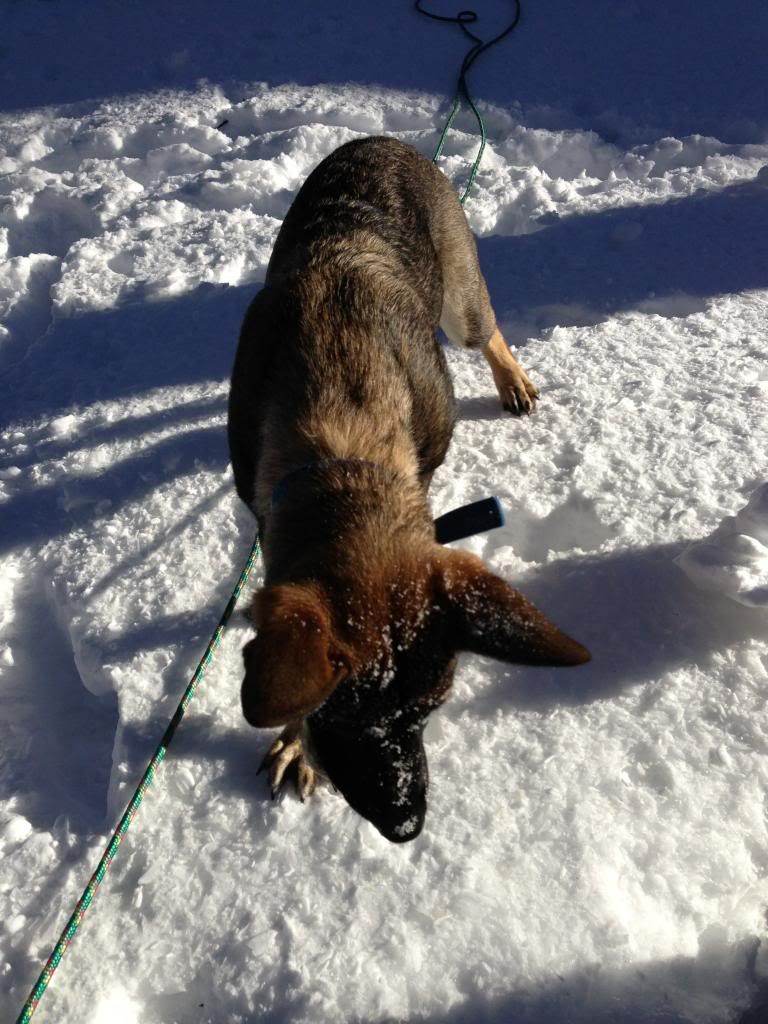 such a puppy
mad cause she took 3rd
Saturday was the last day of practice for the Wintergreen Development Ski Team, and Sunday they had a race. MLyons got moved to the 10 and under group a few weekends ago so she could compete at in a race hosted at Wintergreen. To her dismay, they left her in that category this weekend. She placed 3rd. If she'd been in the 8 and unders she would have placed 1st. She's just a *little* competitive.