Saturday was a whirl wind day, but somehow Tiger and I squeezed in a walk in Kahn Sol and Thalia in Colonial Williamsburg. We parked off behind the
Dewitt Wallace Museum
by the pasture. If you walk away from the museum along the edge of the parking lot and the pasture fence you find a little footpath.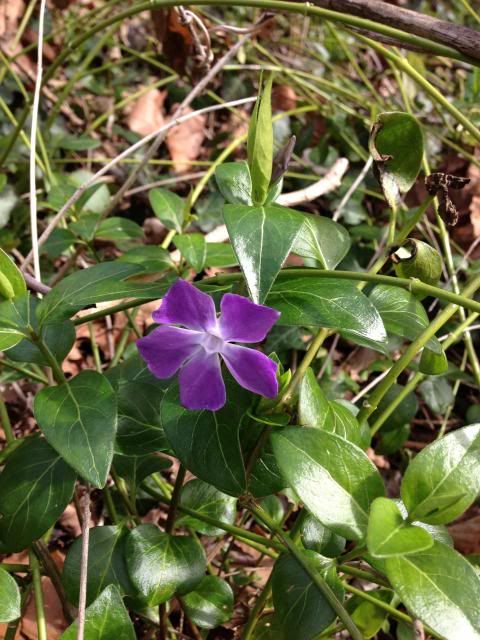 Periwinkle
blurry Daffy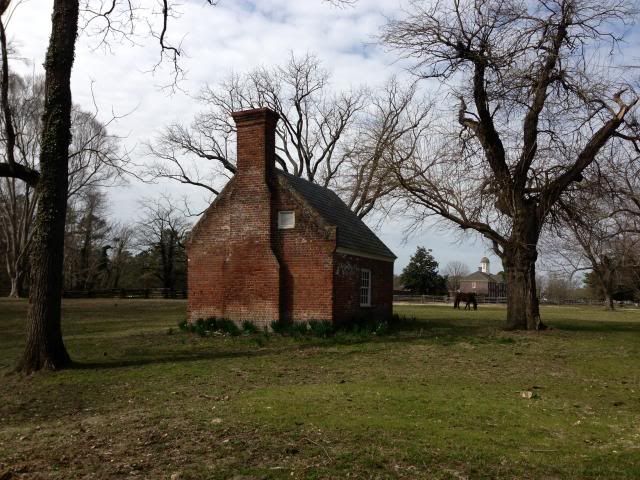 pasture across from the DeWitt Wallace
playing at the country gentleman portrait pose
I love that last photo. Perhaps some day I'll have time to do a lovely oil (I haven't worked in oils since my first pregnancy) and blend that pasture setting with Tiger and the two dogs...
The sun kept going in and out and we crossed the road towards Duke of Gloucestor. We wanted to walk through the small maze over by what the kids call "the climbing tree." I stopped to take a photo of the beehive (something about that setting that I love) and a dog snarled at us. Thalia answered and then Kahn Sol actually dragged Tiger across the road at the offending dog. Tiger's arm was all scrapped up. I called Kahn Sol off and he turned around but only after pulling Tiger over- so we put the dogs into a 5 minute "down stay" to remind them which end of the leash they are on.
beehive garden, faces the green by Governor's Palace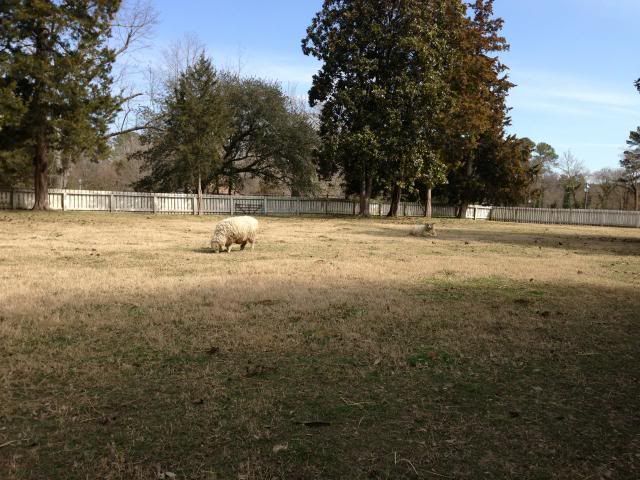 sheep pen behind the maze
I love all the pastoral settings in and around Williamsburg. It is such a lovely place to go for a walk. I need to update my Good Neighbor Pass so I can go inside the buildings and take some photos to share. (The Grounds are free for walking about, a purchased pass gets you inside buildings. As it is a non profit museum they would really like us to purchase passes.)