More Spring Break Photos
driving from Wintergreen Resort Virginia to Snowshoe Resort West Virginia to ski, we drive through Highland County on Rte 250. It is a beautiful drive. Thursday night it had snowed in Wintergreen, and while it turned to rain overnight and the roads were clear, we saw snow, melting snow, and lovely views with fog as we made our way to West Virginia.
These are driving through the mountains on Rte 250 in
Highland County
.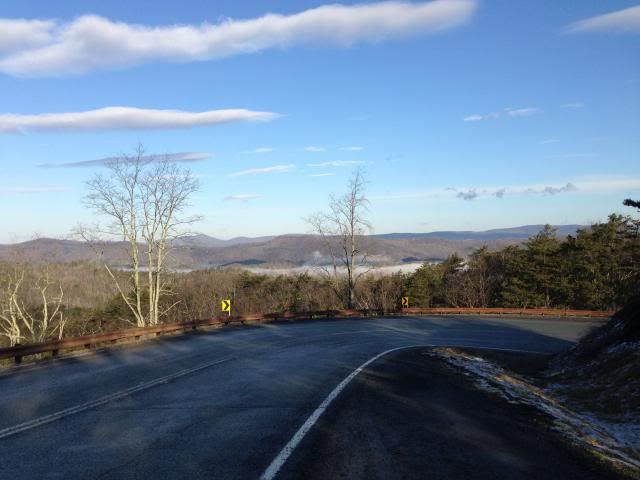 K took the next picture out the window of the car as we drove along. It is a 3 hour drive and I'm not sure exactly where she took this photo. I think it is along Rte 250 also.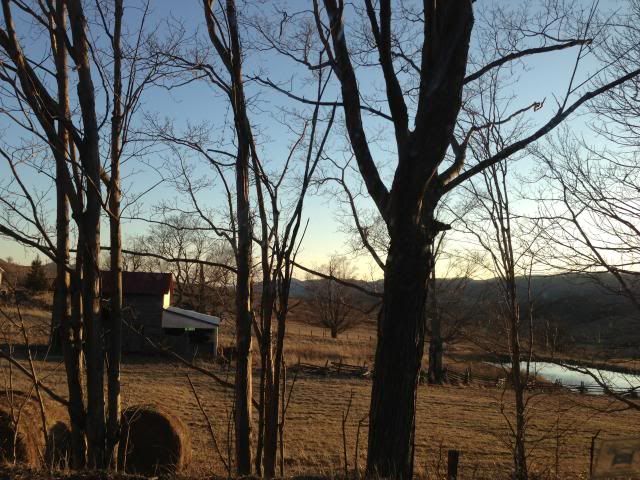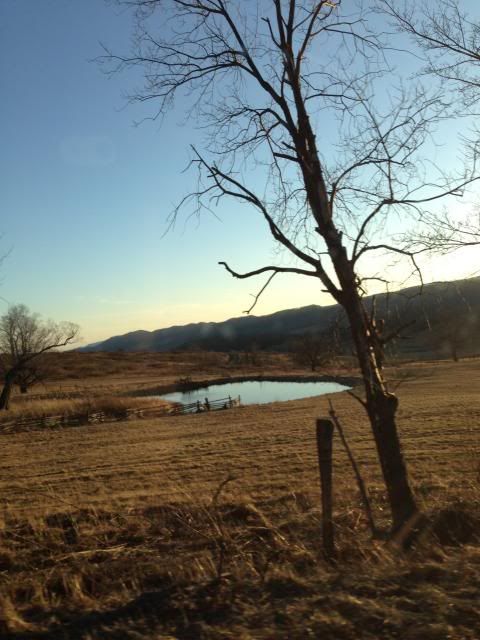 linking back to a
Southern Day Dreamer's Outdoor Wednesday Posts
.