It is time for June Show! My dancers are excited to show off their talents in the annual recital, but before recital comes rehearsal. We were there for what felt like all day... but the fun part is getting to watch all the other dances.
My favorite is "The Waltz of the Flowers." I love the pink, the swishy tutus, the flowers in their hair, and watching the older girls on pointe. As it is rehearsal we are allowed to take photos (as long as we don't use the flash)
These are some of Virginia Regional Ballet's dancers at recital rehearsals. Enjoy!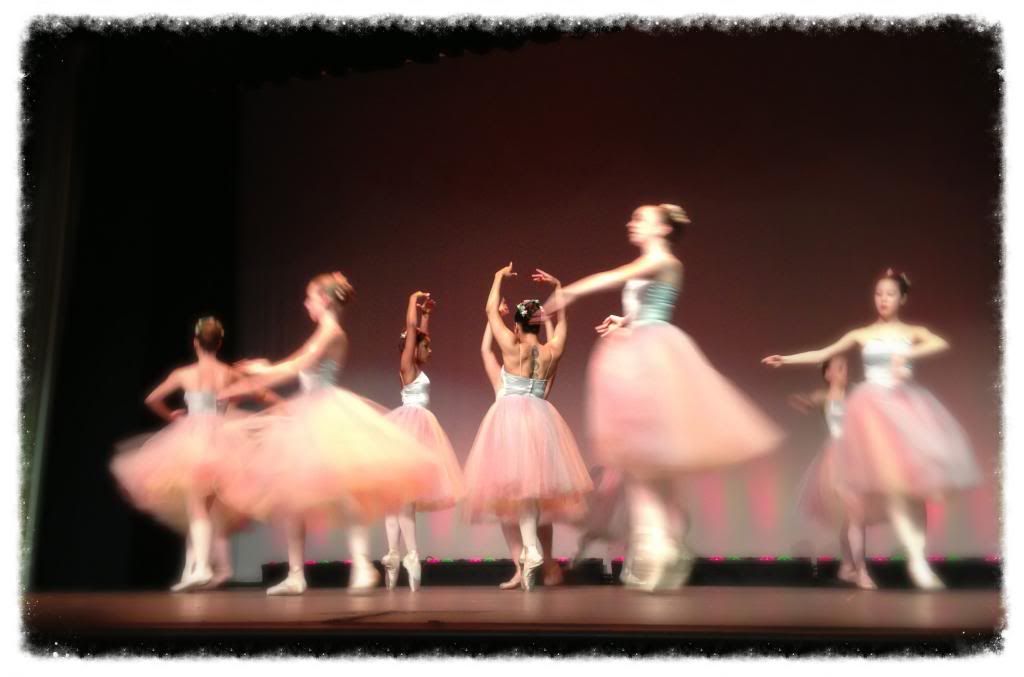 Waltz of the Flowers, rehearsal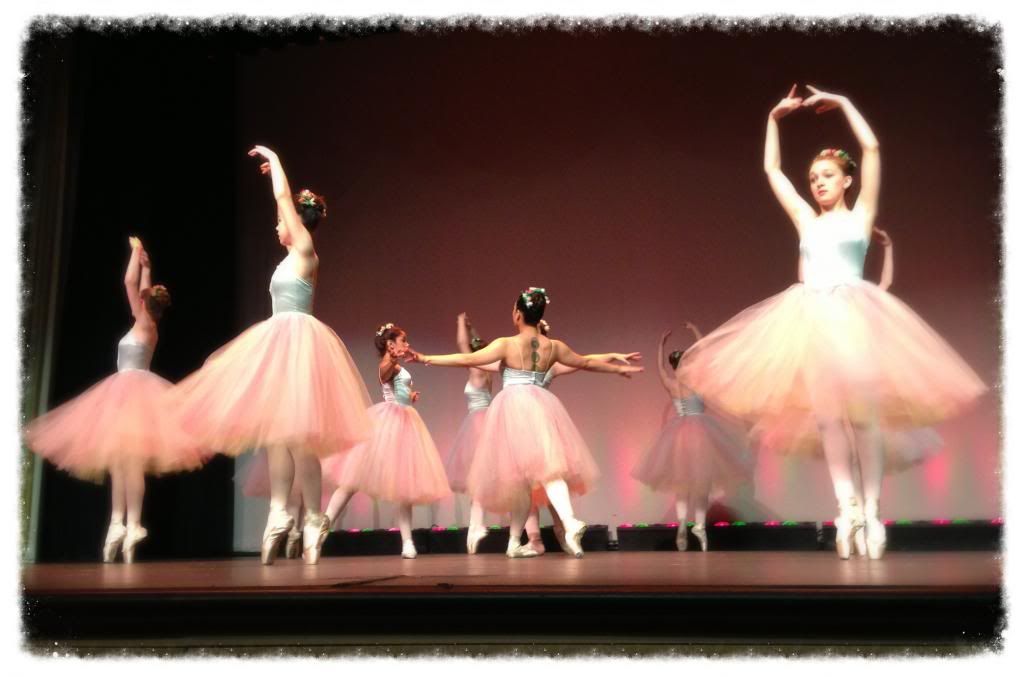 Waltz of the Flowers, rehearsal
Waltz of the Flowers, rehearsal
don't know the name of this piece but it was *fabulous*
hard to catch on iphone without flash though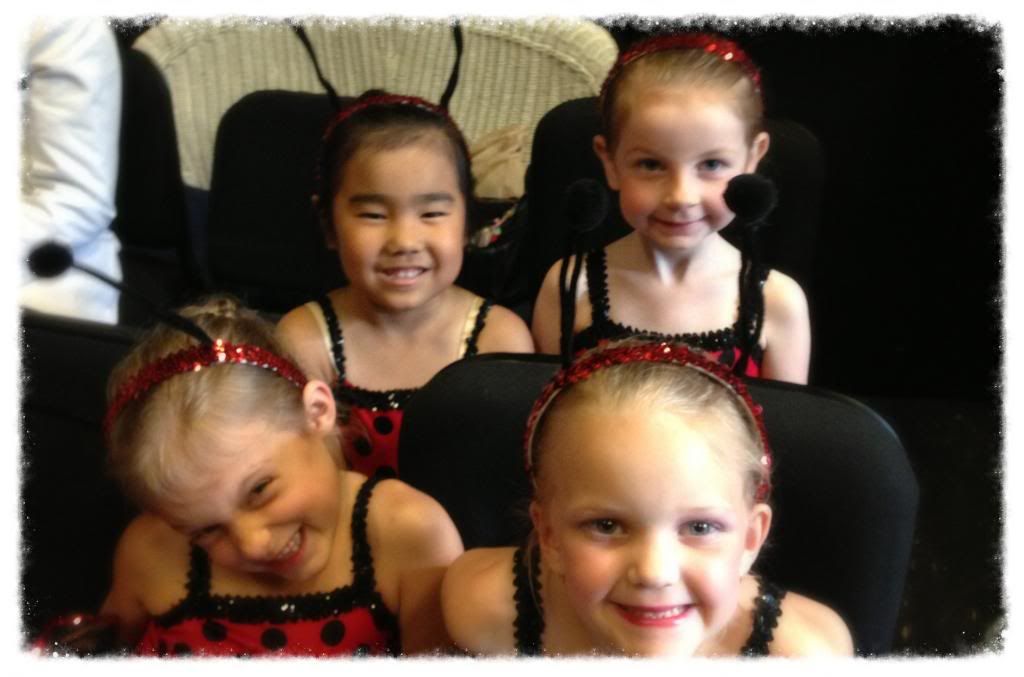 my Ladybug and classmates
waiting back stage