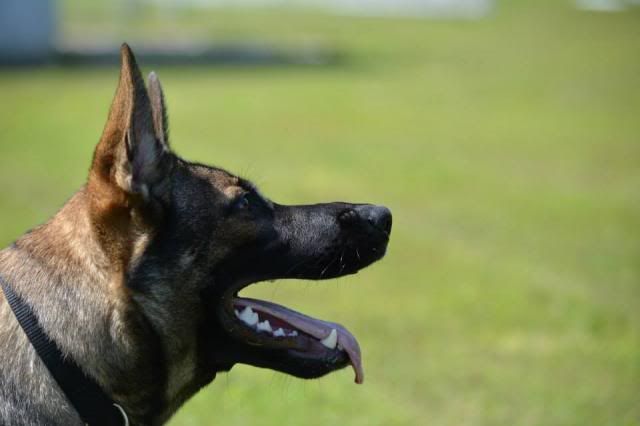 didn't make it to training for pretty much the month of August. I am a schedule girl. If I miss pilates on Monday or a run on Tuesday I'm cranky. And missing my dog people on Saturday was getting to me. But sometimes that is how it goes. Our fearless leader was away one weekend, I was traveling to the beach one weekend and home from the beach another and then there was a soccer tournament...
But *finally* last weekend Thalia and I made it.
She remembered. Good girl!
Some pictures: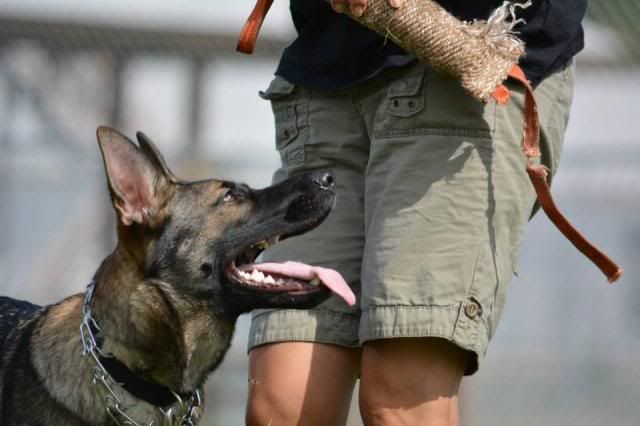 trying to transition to tug, she'd rather chase a ball
heel work
nice attention Thalia! Mom needs to square up.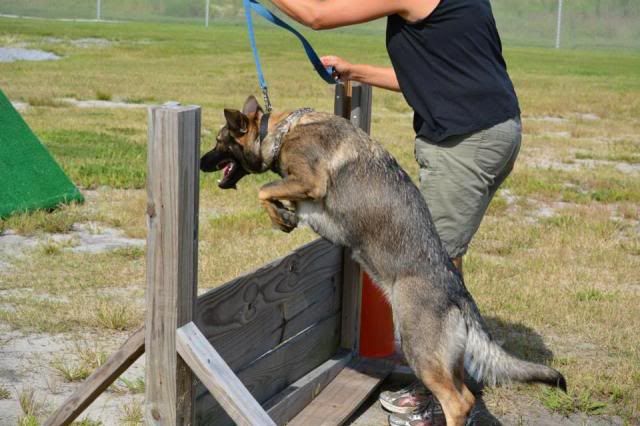 hup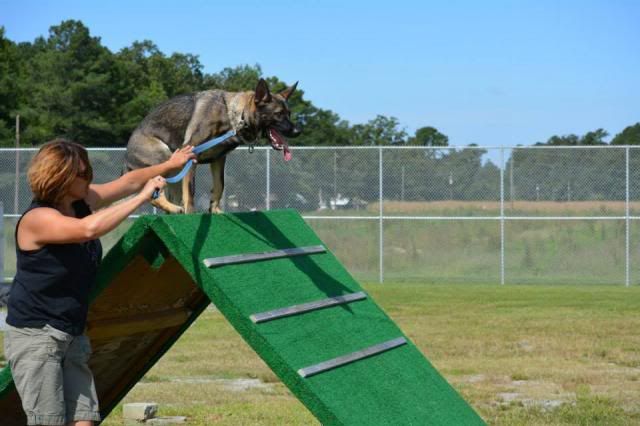 this is easy peasy for her, but she smelled something at the top
and got distracted!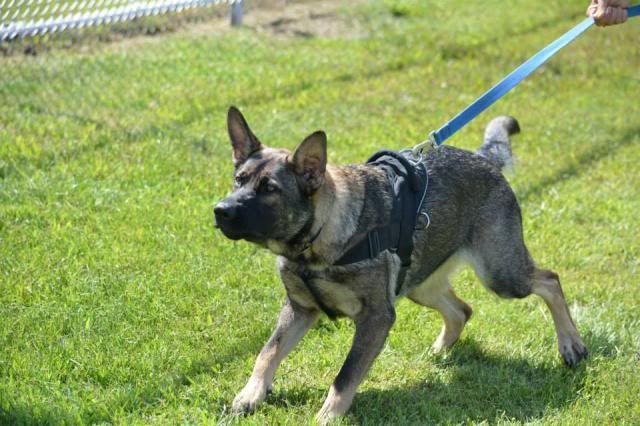 ready for protection, focused!
this dog wouldn't bite a burlap sack 6 months ago!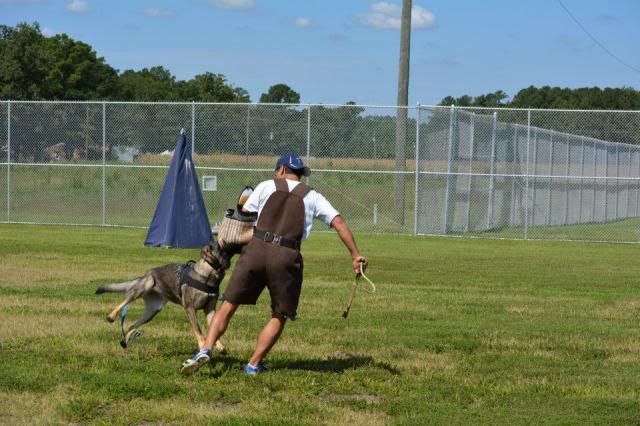 Thalia and I train with Tidewater Schutzhund, for the website click
Tidewater Schutzhund
for the Facebook page click
Tidewater Schutzhund Facebook
Thalia just turned one year old. They ran blood work for her heart worm medication this week, turned up fine, but showed that she'd been exposed to lyme disease. So they ran another test to see if she was actually ill. Apparently a dog with lyme's disease will be a-symptomatic, but it can hurt their kidneys and of course their joints. Her titers for lyme were over 200. Normal is 30. The vet, I love my vet by the way, if you are in this area and need a vet check out Dr. Gibson at Poquoson, called in Doxycycline to a compounding pharmacist to keep the cost reasonable. They will mail it and it should be here Wednesday. Lyme's is local to the dog so she can be around other animals and not hurt them. Amazing, she doesn't look sick does she?
Thanks to club member Rhonda for the photos!