It has been a week full of sniffles and coughs, busy kids, getting ready for a trade show at work, and I'm in the middle of "Killing Che" by Chuck Pfarrer. This week in photos: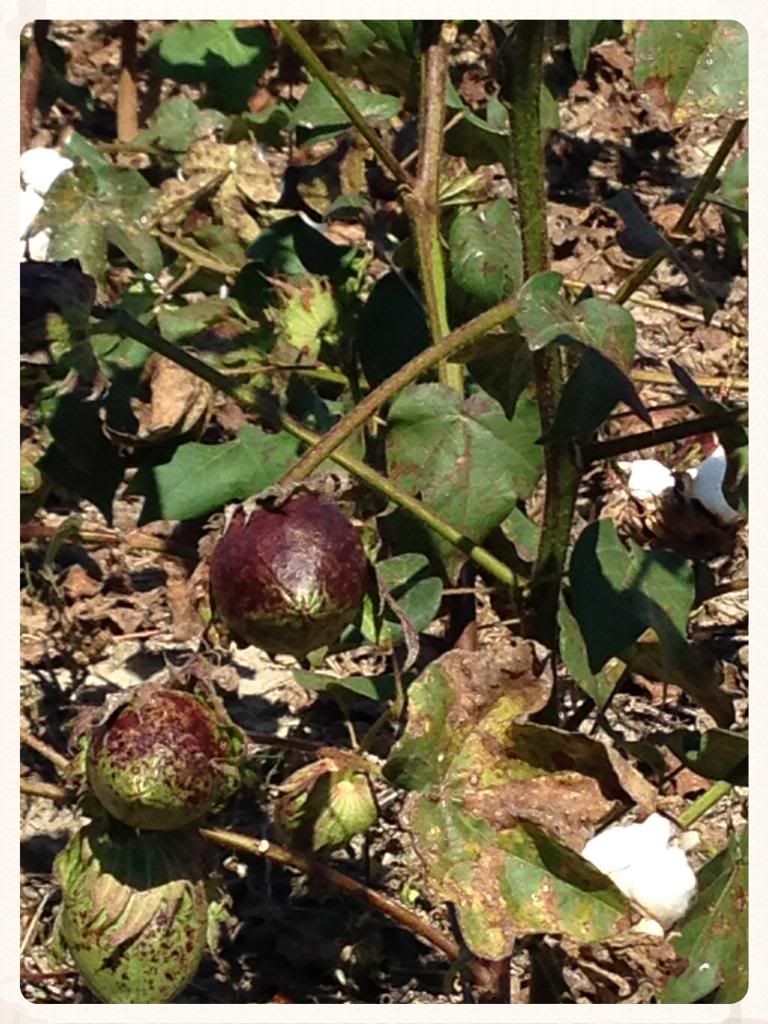 last week was warm, high 80's and sunny. After dog training I stopped to look at a field of cotton. I've lived in Virginia since 1999 and I haven't seen a field of cotton until this fall. When I drive through Isle of Wight and Windsor I pass several fields.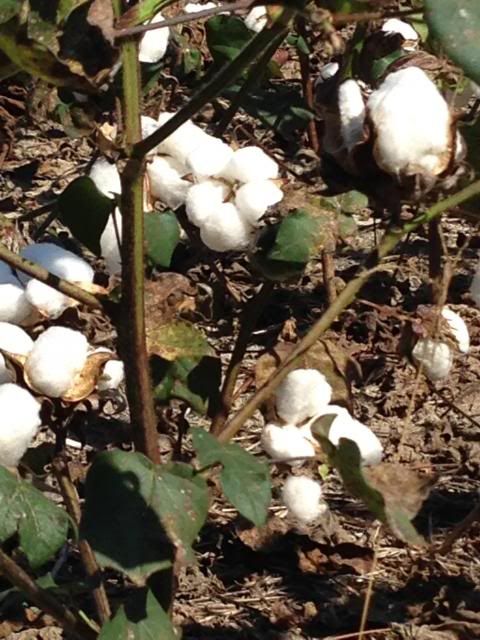 Sadly today when I drove out to dog training the cotton was still in the fields. It has rained hard for 4 or 5 days. Can you pick cotton after it gets soggy looking in the rain? I hope so.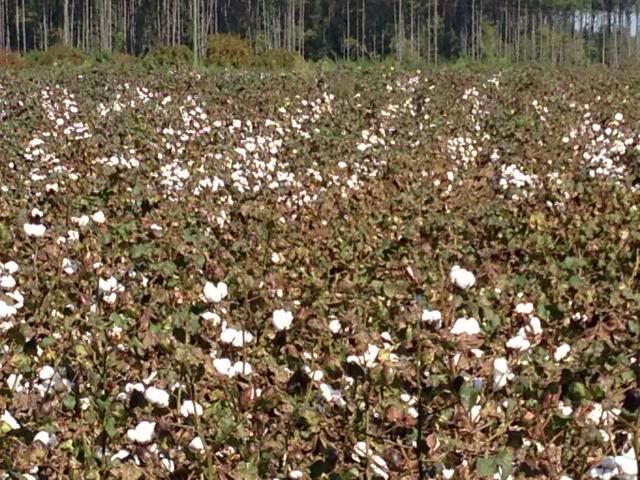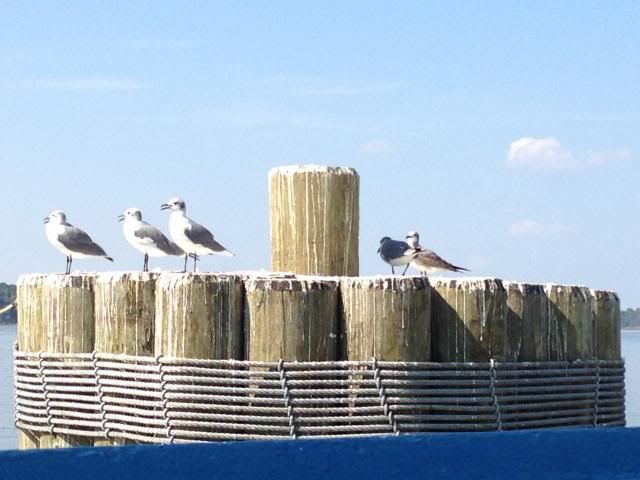 Seagulls by the Jamestown-Scotland Ferry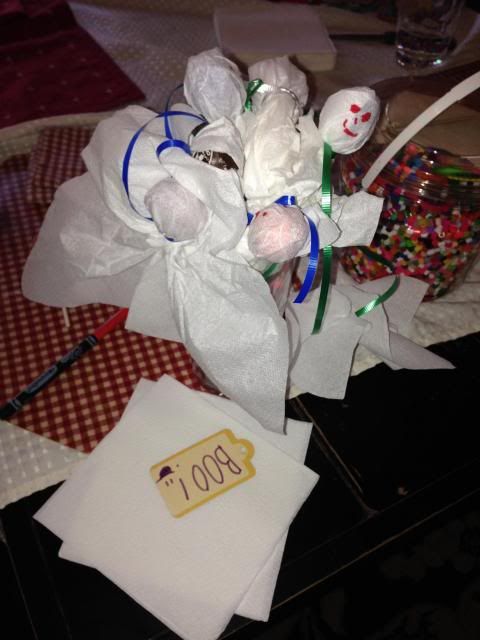 MLyons has a new friend. She's from Sweden! We had her over last Friday and the girls made cookies and tootsie roll pop ghosts.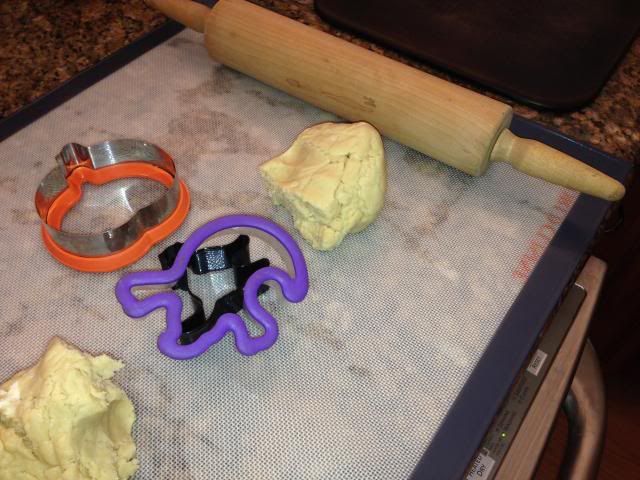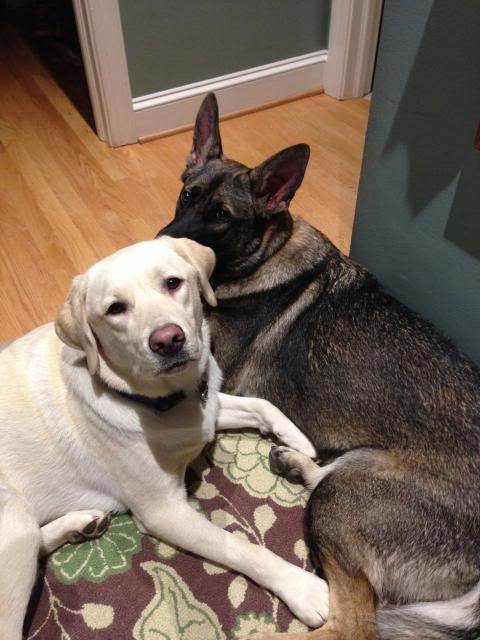 Molly is visiting