Saturday December 21st I had my husband's parents, his grandmother, his sister and his uncle all over for Christmas Dinner. That morning I booked it down to Carrollton to say hi to my dog people and have a club meeting and then that evening we packed up and drove to Wintergreen to begin our Christmas Holidays.
Reindeer Games at Claire's in Charlottesville
K had received some money from her grandparents. She was supposed to give it to her dad for her ski team fees but somehow that message wasn't received and she wanted to go buy herself make-up with it. I was equally clueless and I drove her to the mall! We had the most lovely day - we started at BareMineral and she had her colors done and bought a foundation kit and some eye color and then she wanted to stop in at Claire's for somethings for her sisters and then we just sort of strolled around. Left to find a craft store so we could purchase ribbon and beads and then bought a Christmas Tree. We were gone all day. Just the two of us. We arrived at the ski house in time to see the sunset, magnificent!
Sunset in the Mountains
On Monday the weather was still warm and Tiger and I went for a 2 hour long hike along the old AT trail within the Wintergreen resort area.
K and I were adamant that we wanted some crafty ornaments for our tree sprinkled with a collection of ornaments the kids have acquired for me at various ski resorts. I was pleasantly surprised to see my husband join in the beading. I just left it all open to interpretation and the kids strung beads and used piper cleaners to add shape and we had fun and I loved the end result.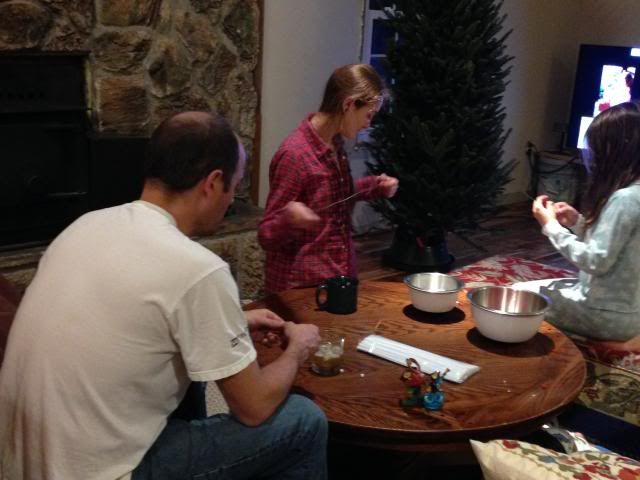 stringing beads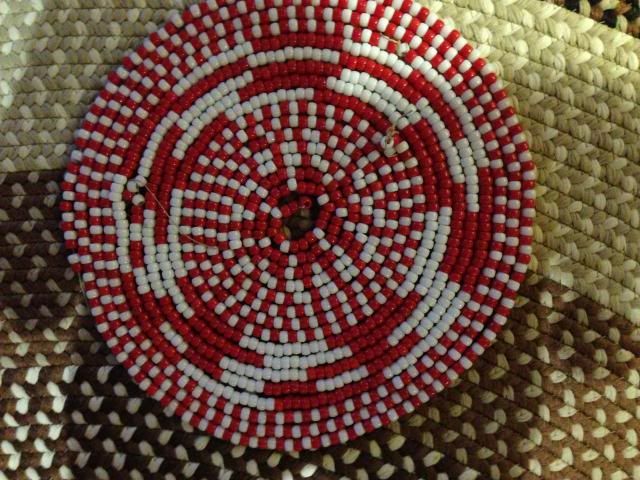 one long string
decorated tree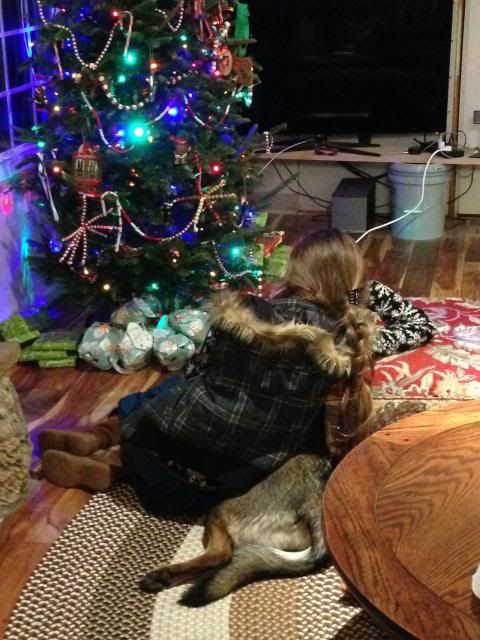 enjoying the tree
Santa duties complete
the black lab prefers to spend his time at the ski house snuggled up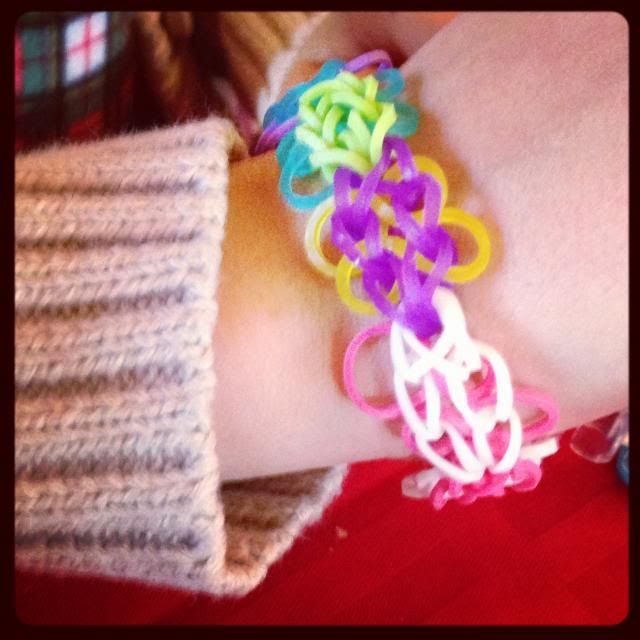 Thanks Santa! We've joined the Rainbow Loom craze!
K bought some Martha Stewart glass paints and up-cycled our recycling